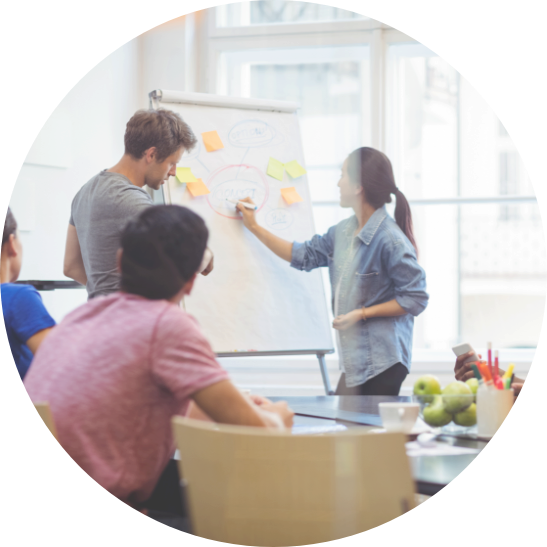 Content Strategy & Creation
Using personalized social media strategies to embody the authentic voice of your brand, our team uses various inbound marketing techniques to generate brand awareness for your business.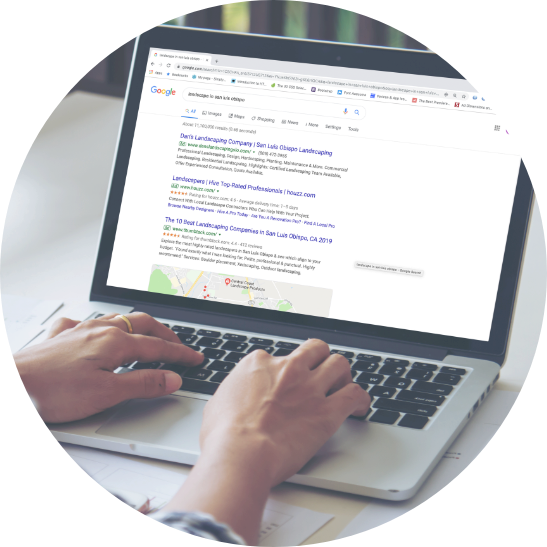 Search Engine Marketing
Utilizing the latest tools and technologies, Simply Clear Marketing can best match the content on your website to search engine algorithms, resulting in higher rankings and improving your online presence.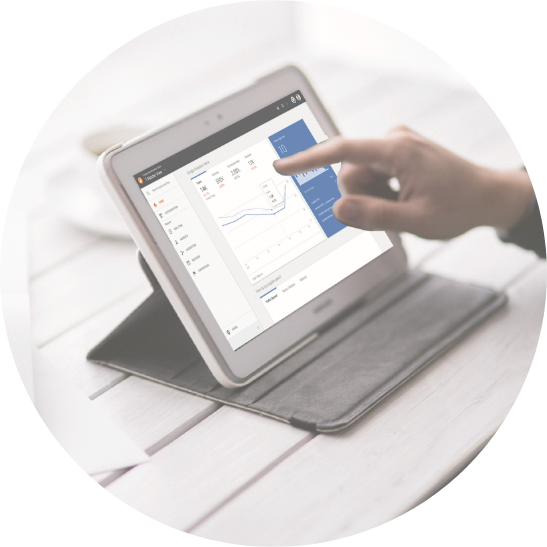 Paid Marketing (PPC)
Need assistance with brand exposure? Simply Clear Marketing offers key advertising platforms such as Google Ads, Facebook Ads, and Instagram Ads. Using the best targeting methods, Simply Clear Marketing puts your business in front of your most qualified customers.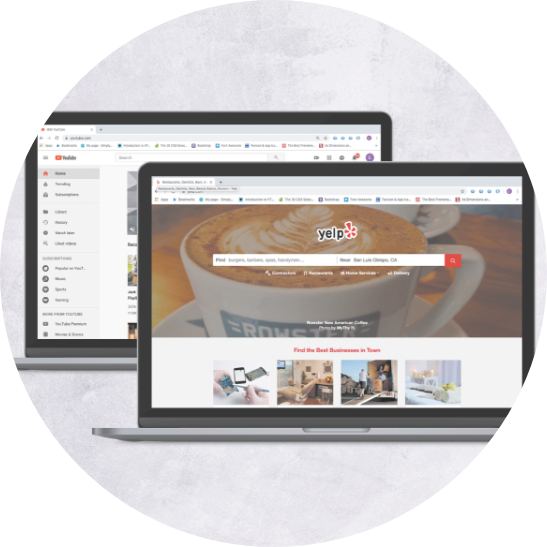 Business Listing Boost
Are your online listings accurate and wide-spread through different resources? A Google study found that businesses with complete online listings are 3X as likely to be viewed as dependable and high quality. The team at Simply Clear Marketing analyzes, identifies, and ensures that your listings are accurate and consistent.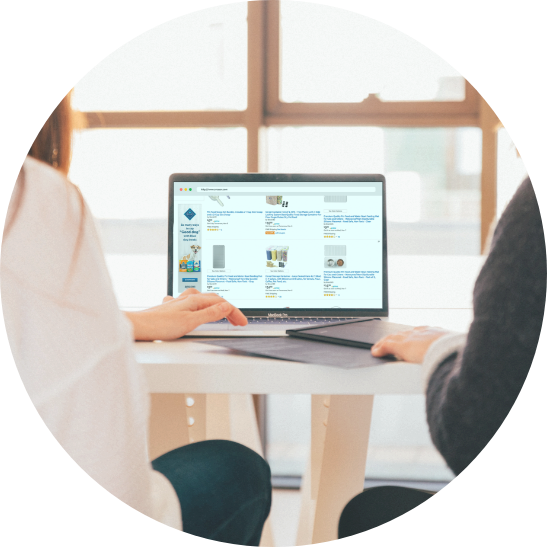 Programmatic Display Advertising
Users browsing the internet for your products/services gives your business the opportunity to be in the right place at the right time. Simply Clear Marketing can leverage programmatic advertising your brand across the web-based on in-market audiences.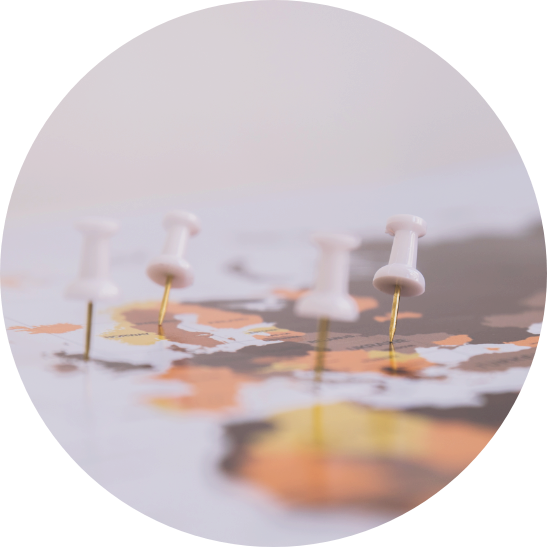 Geo-fenced Advertising
Targeting your best customers doesn't have to be vague. Geo-fenced advertising can be an extremely effective way of reaching your target market, whether they be located in a city, park, neighborhood, or competitor store. Simply Clear Marketing can set the boundaries of where ads show.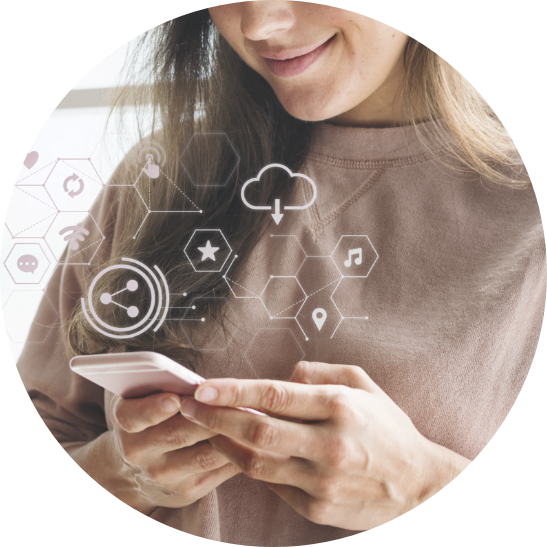 Social Media
As social media usage increases, it is crucial to promote your business using social media marketing campaigns and brand-generated content. Our team uses a range of techniques backed by current marketing trends and personalized analytics to target specific demographics.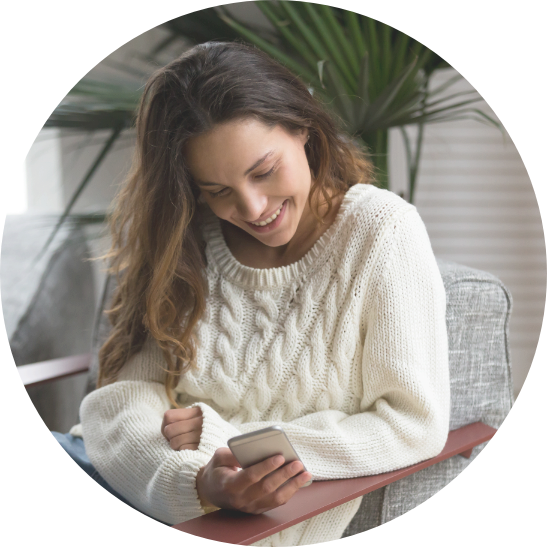 Text Messaging
Text message (SMS & MMS) marketing is becoming increasingly popular in modern marketing techniques. This fast and personal service allows text messages to be delivered to mobile devices, giving your business the opportunity to make a big impact on your customer outreach strategy.